I've often criticised the way iTunes and the digital music revolution of recent years has shafted us, offering the convenience of downloading our music but reducing the quality of the product: even worse, we don't even really own it any more – the content is leased without recourse to a high quality hard copy as back up.
Just this last week, however, I've made a few very pleasant discoveries.
I heard that venerable art-punk stalwarts Wire had released a new album, and went to their website to read about it. There I noticed that they were offering it for sale not only as a CD and a vinyl album, but also as a high-quality digital download. £6.99 and you can get the songs delivered to your computer in pristine FLAC form.
What does this mean? Well, these files are lossless (unlike shitty MP3′s), and can play 'as is' with good audio/video players such as VLC, but even better, they can be converted to WAV files as well and burned onto a CD, as well as imported into iTunes as MP3′s at whatever bit-rate you choose : in other words, you have the best of both worlds. And, no shitty DRM anti-pirating bullshit which assumes you're a criminal and denies you your rights to the goods you've purchased.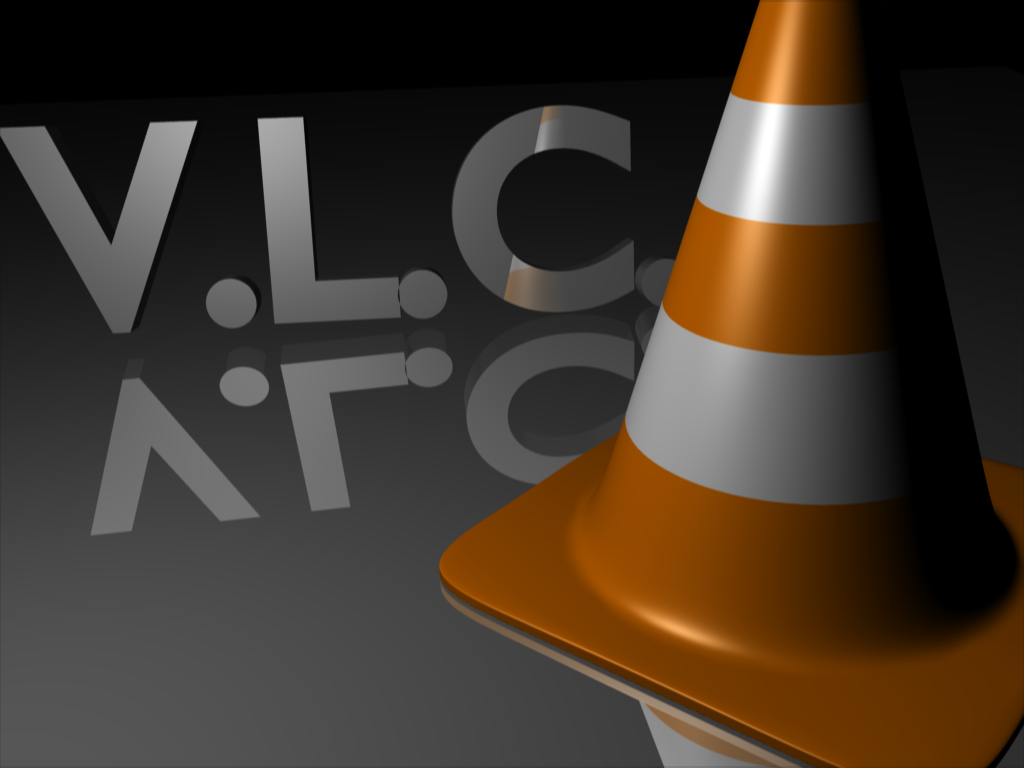 This finally makes downloading music a viable proposition as far as I'm concerned, in which you can directly support artists you like, pay less, and get quality product in return. Now compare this to iTunes, where most downloads are still offered only as laughably piss-poor 128Mbps MP3′s with no hard copy at all and at a higher price.
Next I went over to Richard D James' Rephlex Records site to find a similar kind of set up: 30 minute EPs going for £3.50, downloaded as CD-quality WAV files – yay! Needless to say I filled my cart with techno goodies, a very satisfied customer indeed.
Clearly this is the route for established artists and punters alike, a system which cuts out crap like iTunes completely, and rightly so. Shame on you, Apple, for getting it so wrong and morphing from a cool stylish outfit into a hard-nosed corporate behemoth.
*        *        *        *        *        *
I also blogged recently concerning my misgivings with regard to Amazon's Kindle. Well, as I suspected, that particular device has been entirely discarded and now lives on the arm of my sofa under a pile of miscellaneous crap. Not only did it not win me over to eBooks, it met with an amusing but somehow appropriate accident and is now inoperative.
A week or so ago I thought I'd bring it out to show to a friend. Somehow, during the course of a long cafe chat session, I managed to briefly sit on it. It looked fine after my arse had made contact, and there was no visible damage, so once home I chucked it irreverently into a corner somewhere.
A few days later I thought I'd try to use it again, only to discover that the top half of the display had vanished, thus rendering it completely useless. Good riddance to bad rubbish, I say…